Meet The Team
GABRIEL PELINO
The Business
A dreamer, father, entrepreneur, published author, businessman, friend and mentor, Gabriel thrives on creating something from nothing. And because he dreams big, he gets excited seeing others' dreams come true. Gabriel learned early on to make the best of every situation and have the determination to see his goals and dreams accomplished. He recognizes how his experiences have taught him to push the envelope and to accept the challenges of entrepreneurship as part of his growth as person and businessman. Previously, Gabriel authored the well-received book, American Daddy: A Father's Heart Revealed. The book, which profiles thirty-five different fathers, was a true labor of love for Gabriel. After completing a national book tour, Gabriel set his sights on another new adventure, and co-founded his current passion, WOD Gear Clothing.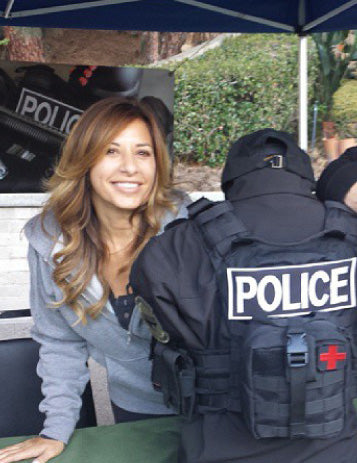 JESSA SWENSON
The Cash Flow
Jessa is an entrepreneur, business owner, mother of two, and lover of animals! She has a passion in helping others achieve their goals, whether it be watching her daughter win a motocross race or taking someone through his or her very first steps of staring a new business. Seeing others succeed, while being a part of the process, brings Jessa a high level of personal satisfaction.

Given the opportunity to partner and facilitate WOD Gear's business structure and financial growth was a chance she couldn't pass up. Jessa believes that you should never let the odds keep you from doing what you know in your heart you were meant to do.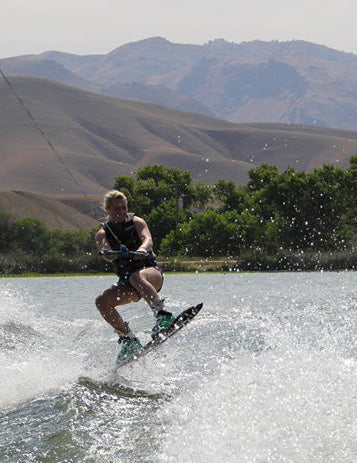 JAMIE LAWRENCE
The Behind-the-Scenes
Jamie joined the WOD Gear team as a Product Development Intern in 2013 and couldn't help but stay on after graduation.  She loves the community CrossFit builds and wants to help cultivate and give back to a community that really embraced her.  Her organization and attention to detail helps her keep the office running smoothly.
Jamie currently trains at CrossFit Repscheme
RAUL CARRILLO

The Lab

Before Raul came to WOD Gear he spent his days by the pool sipping lemonade - ok that's a lie. That's what he wished he did, in reality He has spent the last ten years as a creative director working on various campaigns for the likes of bath and body works, Target & Victoria's Secret. This guy is no stranger to working hard and playing hard. 
Fun fact: He designed a weeding invitation that Oprah choose as one of her "top picks" and after that she used him as her to go guy for her personal parties and events! 
In his spare time he loves to take old furniture and rebuild it. If you come to the store you can see some of his work. 
Raul loves to go to the movies, hiking and all you can eat korean BBQ. He is married to the most amazing bubbly blonde gal who looks nice but can do just as many push ups as he can or more. They currently live in Sierra Madre.