GET MORE FROM US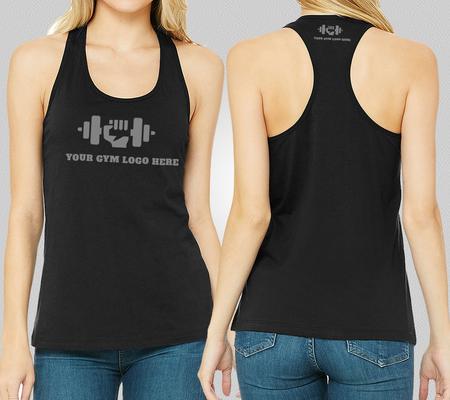 CUSTOM BRAND APPAREL
Whether you have a rough sketch, existing graphic, or merely a design idea, we will create all the artwork necessary to build your personalized apparel pieces.
INQUIRE HERE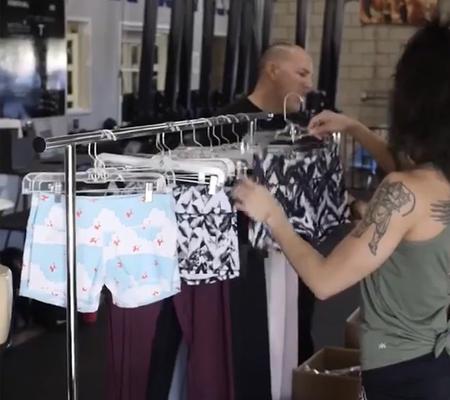 WOD GEAR GOES TO GYM
It's NOT ENOUGH to just tell you or to just show photos of how great our WOD Gear are...So we are visiting Gyms to see it for yourself.
SEE UPCOMING EVENT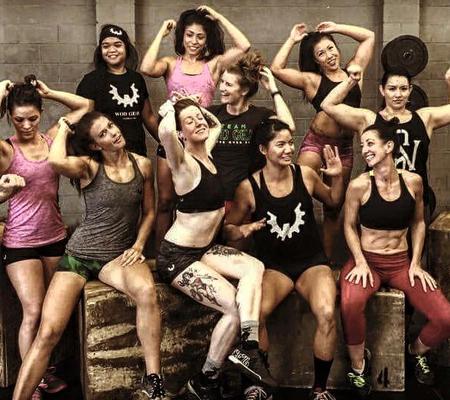 BE PART OF OUR TEAM
WOD GEAR Ambassadors are comprised of a unique blend of female and male health and fitness enthusiasts from multiple athletic disciplines around the globe.
JOIN US NOW