FULLY CUSTOM APPAREL
Only The Best For Your Brand
Your brand image creates expectations. It defines who you are, how you operate, and how you're different from your competitors.
Whether you have a rough sketch, an existing graphic, or merely a design idea, we will do all the artwork necessary to create a personalized apparel pieces that will stand out from the rest!
Our talented and well-trained team of graphic artists have years of experience in developing designs specifically geared toward branding your product. 
Just want to sell WOD Gear Apparel on your store or gym? Become a WOD Gear Dealer, inquire here
MADE IN LOS ANGELES, CA
WOD Gear Clothing is made entirely in the USA. We partnered with local companies and pick the highest quality of apparels and stitch each piece of our product to make sure they are durable, fashionable and comfortable.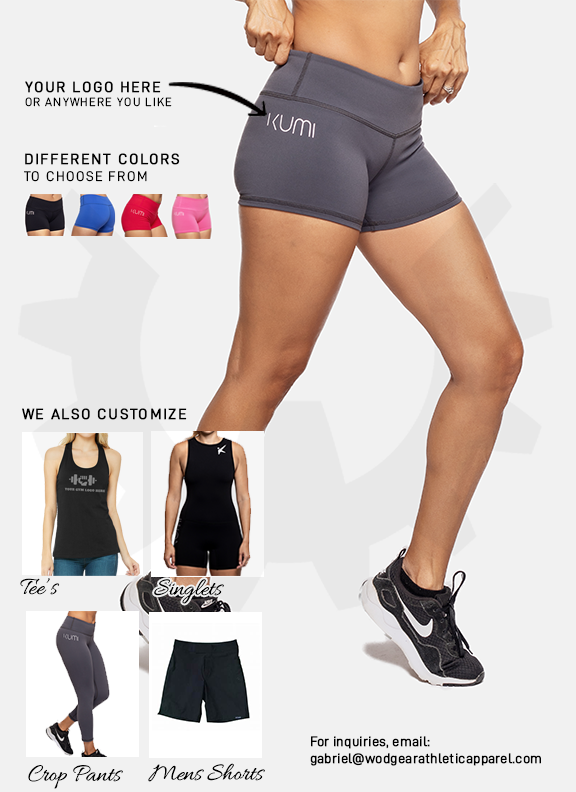 CUSTOM DESIGN REQUEST
Please provide the required information to assist in evaluation of your project. A WOD Gear representative will contact you for follow-up after evaluating your submitted project.