WOD Gear specializes in athletic apparel for women - this is truly what we are known for. The quality and fit ]will provide the ultimate comfort for your workout. You won't be disappointed in any of the design that you'll choose. All our designs and shorts are made from sweat-wicking, non-see through, and breathable fabric that will keep you light while grinding. We worked very hard in "crafting" the perfect WOD gear that fits and flows with the body structure while moving. They hug the body and provides a high level of comfort, fit, fashionable and flattery.
#IAMBEAUTIFUL
Women are so measured by the media of what a "body" is supposed to look like but we believe otherwise. Inside of all our pants and booty shorts have a positive and encouraging message to remind you that you are beautiful and wonderful. It doesn't matter where you are in your fitness journey but loving yourself is enough to get started. 
MADE IN LOS ANGELES, CA
All our products are made entirely in the USA. We partnered with local companies and pick the highest quality of apparels and stitch each piece of our product to make sure they are durable, fashionable and comfortable.
Sale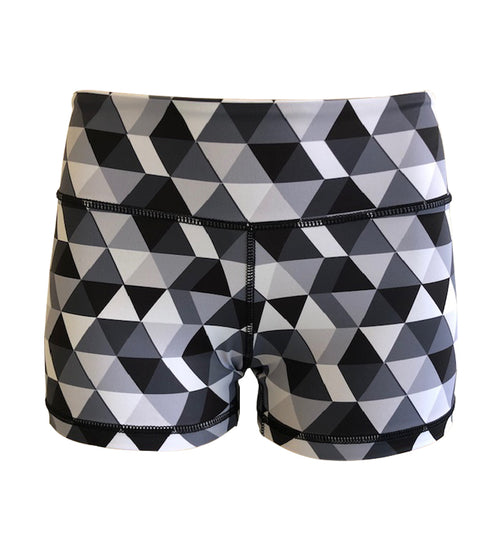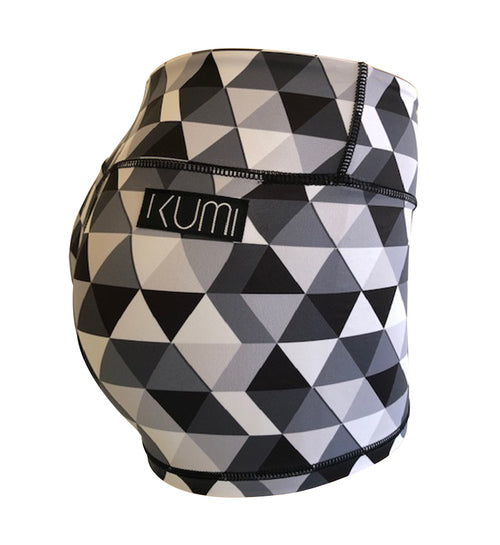 Sale